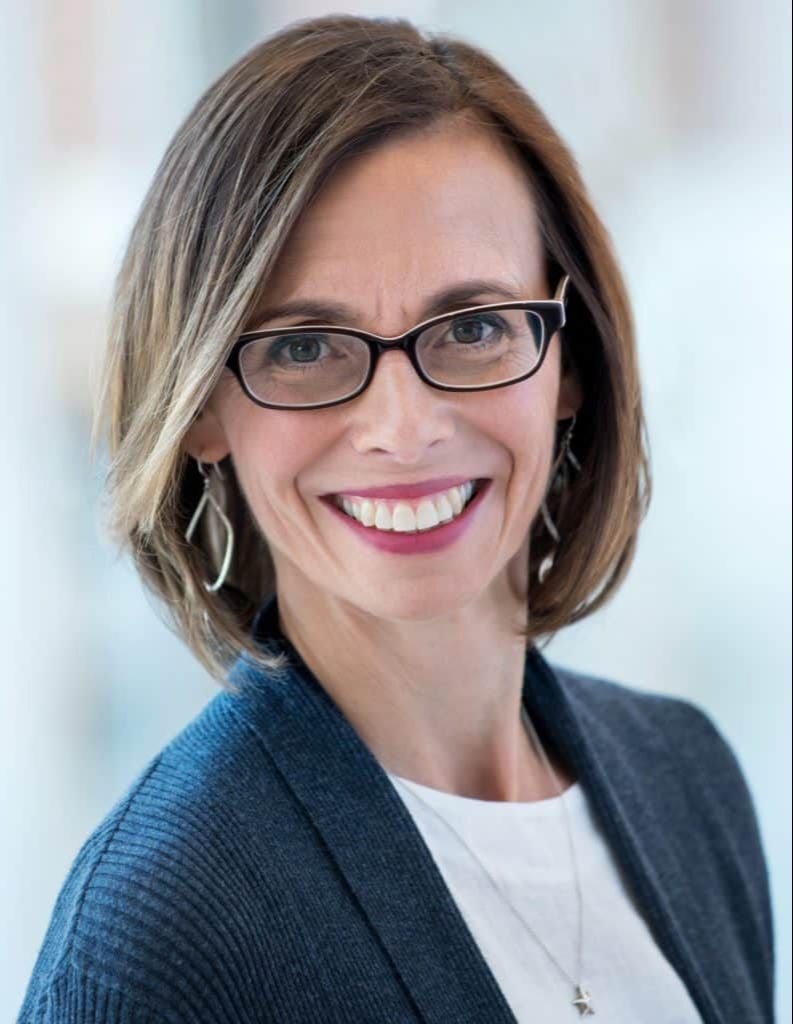 Judi Vigna, CEO
Judi Vigna knows what can be accomplished when goals align with vision. Her life's work has been grounded in a deep commitment to strengthening communities and a belief that there is no 'one size fits all' pathway to education and career success. As a workforce development expert and CEO of Specialized Career Guidance, she is laser focused on creating organizational systems and infrastructure to establish, implement and grow sustainable workforce development pipelines.
Guided by a passion for increasing opportunities for young people, Judi works to bridge the divide between leading industries seeking to hire motivated talent, and the abundance of capable young people seeking pathways to successful careers.
Adept at building strong coalitions, Judi develops partnerships between employers, school districts, training partners and associations to create sustainable and scalable career pathways that align with the State's priority sectors. She is trained in Career Pathway Development and is a Certified Diversity Executive ® in Diversity, Inclusion and Equity practices. Her work is guided by a deep commitment to bring stakeholders together to make profound impact for both the individual and the entire ecosystem that drives workforce development.
A successful innovator, collaborator and connector, Judi leads a mission-driven company focused on strengthening our workforce and community, expanding opportunities for our youth and making invisible career pathways to success visible.
SCHEDULE A CONSULTATION
"There is a misconception among many that students and young adults are lazy and don't want to work. This is untrue. Today's young people want their lives to have purpose, to feel valued for their skills, and to pursue career opportunities where growth and advancement are available to them. This calls for a foundational shift in the strategies utilized by schools, employers, associations and others in the workforce development space to address workforce recruitment and retention challenges."
Judi Vigna
Affiliations & Giving Back
Associated Industries of Massachusetts - Member
Inner City Capital Connections (ICCC), Western Mass 2022 Cohort
Leadership South Shore, a South Shore Bank & South Shore Chamber of Commerce Initiative
Steering Team Member
Cohort Participant 2021 - 2022
Massachusetts Workforce Association - Affiliate Member
MassHire South Shore Workforce Board
Manufacturing Advisory Committee Member
HealthCare Advisory Committee Member
OSHA 10 Certification
Plymouth Public Schools
Computer-Aided Design Advisory Member
Society for Diversity - Certified Diversity Executive with Distinction of Exceptional for Submitted Project
South Shore Chamber Member
Women's Business Enterprise National Certification (WBENC)
Women for UMASS Amherst
Outreach and Engagement Committee Member
MAY 1, 2023 | 1:30pm EDT
Post-Secondary Outcomes Reimagined
Join Judi Vigna, CDE® and CEO of Specialized Career Guidance for this informational video where she provides insight on a dynamic reimagining of career pathways and workforce pipeline development. Enter your information to be notified when the webinar is available.